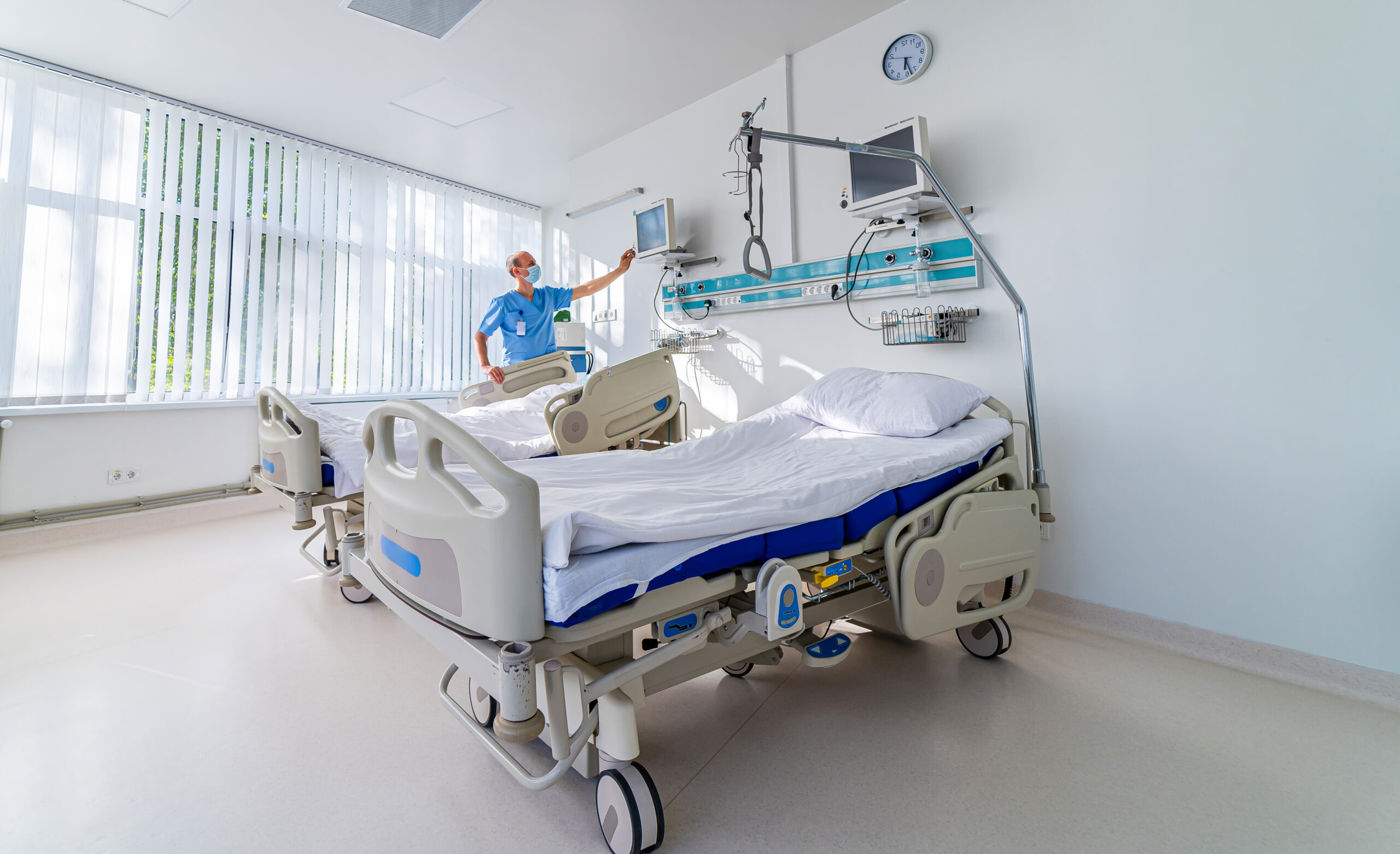 Our neurology department provides personalised care for diagnosing, treating, and managing several neurological disorders affecting the brain, spinal cord muscles, and nerves. We have an integrated team of top neurologists  including neuro physicians, interventional neurologists, migraine and headache specialists, pediatric neurologists, neurooncologists, neurophysiologists neurosurgeons, physical and occupational therapists, rehabilitation experts and pain management specialists. Our  neurologists & neurosurgeons  deal with the spine, brain and peripheral nerves, treating epilepsy, stroke, Parkinson's disease, cerebrovascular diseases (stenosis, AVM, aneurysm), brain and spinal tumours, movement disorders, neuropathies and other degenerative neurological disorders and paediatric neurological disorders.
Our department provide specialised and intensive care in stroke, epilepsy, head and spinal injuries, brain tumours, and various neurodegenerative disorders. With expert neurologists, state-of-the-art technology, personalised patient plan, and extensive patient care, we deliver the best care and treatment for various neurological diseases. Neuro care is provided with a particular focus on the emotional needs of the patients. The state-of-the-art neurology department is a collaborative and multidisciplinary unit that brings in the latest technology (most advanced imaging technology & tools), expertise and an experienced team of specialists.
Sophisticated neurodiagnostic and imaging facilities

Neuro-intensive Care Units (NICU)

Fully equipped, well-ventilated rooms

24 hrs availability of qualified neurologists for round the clock patient care

Well-equipped operation theatre with integrated work station

Modular neurosurgery operation theatre with laminar flow

Stroke Unit

Neuro-Cath Lab

Advanced neurophysiology lab

Operative microscope, Neuro endoscopy and intraoperative devices

Medtronic NIM Eclipse Intraoperative Neuromonitoring System
TECHNOLOGY


3 Tesla MRI

128 Multi Slice CT Scan

SPECT

PET imaging and molecular diagnostics

Electroencephalograph (EEG)

Electromyograph (EMG)

Polysomnograph (PSG)

Sophisticated Microscope

Neuro-navigation system

Neuroendoscopy – Spinal and Brain Endoscopes

Neuro-endoscopic surgeries (minimally invasive neurosurgeries)

Sophisticated Intraoperative Neurophysiological Monitoring Systems

Cath lab for – Endovascular Neuro-interventions

Colour Doppler
NEURO REHABILITATION SERVICES


Speech therapy for post-stroke cases

Physiotherapy

Occupational therapy

Clinical Psychology services
The above services are offered to movement disorder patients, degenerative spine and brain disorders, traumatic brain injury cases.
Copyright 2022 Dhanalakshmi Srinivasan Medical College And Hospital