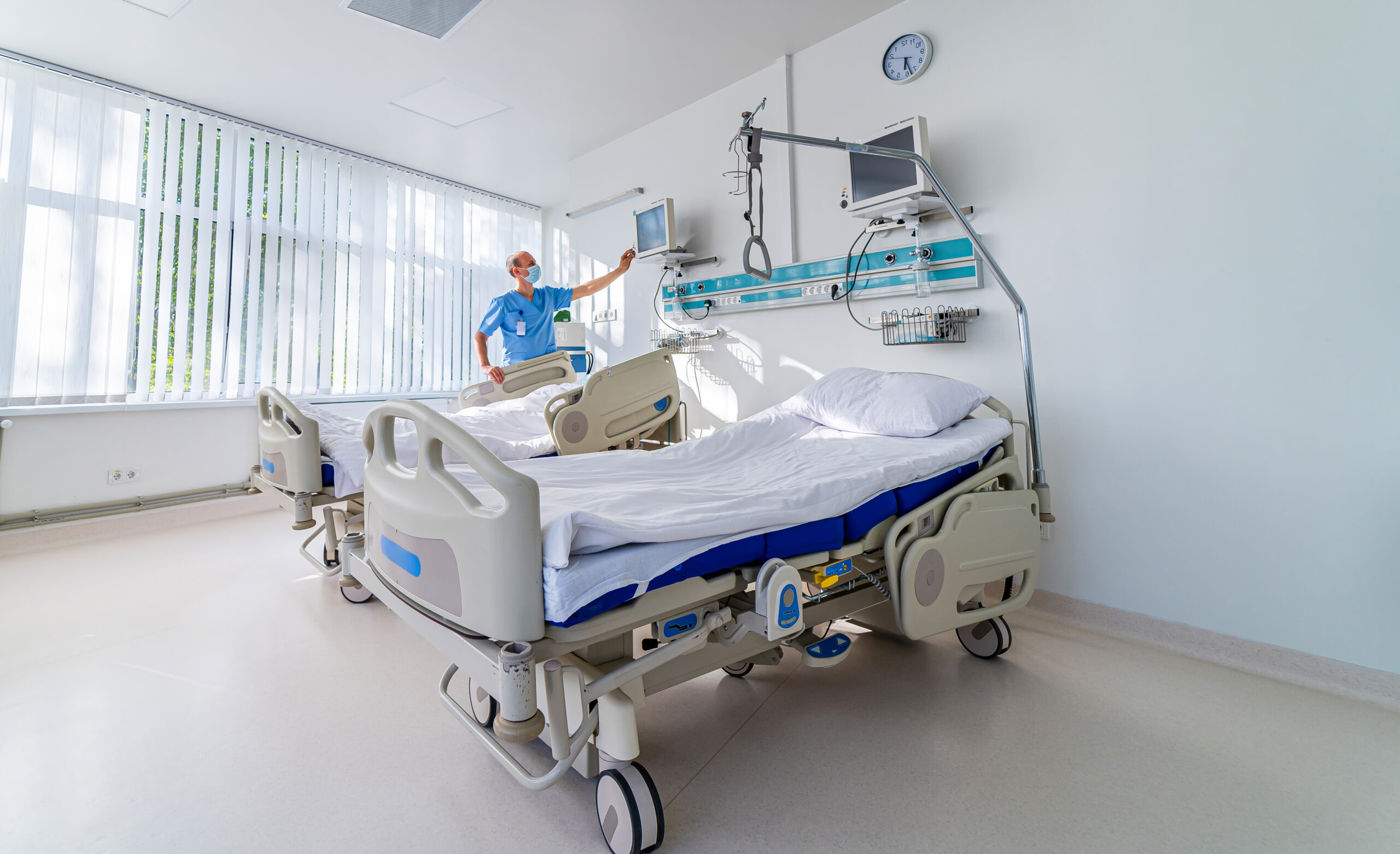 The Department of Plastic and Microvascular surgery is a complex surgery that make use of sophisticated instruments, operating-room microscope and equipment. at DHANALAKSHMI SRINIVASAN  Hospitals. The department provides a complete range of plastic and cosmetic surgical procedures ranging from body contouring, facial cosmetic surgery to non-surgical cosmetic procedures. All the procedures are customised according to the individual requirements with an objective to enhance looks, appearance and confidence levels of an individual.
The treatment involving plastic and cosmetic surgery is provided to restore or correct the shape and function. Cosmetic surgery deals with aesthetics (beauty and taste) of an individual. It is a type of plastic surgery in which the looks or appearance of an individual is enhanced by using surgical and medical techniques. The main aim of cosmetic surgery is to improve appearance, restore healthy appearance and also to enhance an average looking individual to some aesthetic ideal.
At Dhanalskhmi Srinivasan Hospital  offer a complete range of both surgical and non-surgical procedures to help you achieve the looks that you always wanted to have. Our qualified and experienced plastic and cosmetic surgeons explain you the complete treatment process to make you aware and to address all your doubts and fears. In this way, they ensure that the decision to undergo plastic or cosmetic surgery is well-informed. Most importantly, all patient consultations are maintained with high confidentiality.
 Immensely skilled and trained plastic surgeons perform the procedure that involves r Ultrafine sutures and tiny needles are used to reconnect small blood vessels, tissues of hands, severed fingers and amputated parts of the body. Microvascular surgery can also be done as a part of reconstructive surgery. The main objective is to reconstruct a defect left from injury, trauma or cancer.
The department of microvascular and reconstructive surgery at Dhanalakshmi Srinivasan Hospital has a team of experienced Plastic Surgeons who perform different types of reconstructive surgery, hand surgery, microsurgery, paediatric surgery, and treatment for burns.
RECONSTRUCTIVE SURGICAL PROCEDURES 


Restoration of wounds caused by cancer therapy

Chest and abdominal reconstruction

Head and Neck Reconstruction

Jaw or jawbone (mandible)

Breast Reconstruction

Superior and inferior gluteal flap

Reconstruction of lower extremities

Cranial base

Scalp

Traumatic wounds

Transplantation of functioning muscle

Hand microsurgery

Restoration of facial expression following nerve injury or cancer surgery
COSMETIC SURGICAL PROCEDURES


Breast Reconstruction

Cleft Lip & Palate

Components Separation

Craniofacial Surgery

Giant Abdominal Wall Hernia surgery

Hand Surgery

Hand Surgery for Rheumatoid Arthritis

Post-Bariatric Body Contouring


Body Contouring procedures for men include:


Liposuction (Liposculpturing)

Abdominoplasty or tummy tuck

Umbilicoplasty (Naval Reshaping)

Calf Implants

Correction of Inverted Nipple

Buttock Enhancement
Facial Plastic Surgery


Eyebrow lift

Lip reduction

Nasal Correction (Rhinoplasty)

Cheeks and Chin Enhancement

Ear Correction

Facelift

Eyebrow reconstruction

Treatment for white patches
Body Contouring procedures for women include:


Abdominoplasty

Liposuction / Liposculpturing

Breast enhancement

Breast Reduction

Breast Lift / Firming

Correction of Inverted Nipple

Buttock Enhancement


NON COSMETIC SURGICAL PROCEDURES 


Facial Rejuvenation

Tattoo Removal

Dermaroller

Facial Fillers

Botulinum toxin

Chemical Peels

Acne Treatment

Birth Mark Reduction

Hair Reduction
Copyright 2022 Dhanalakshmi Srinivasan Medical College And Hospital