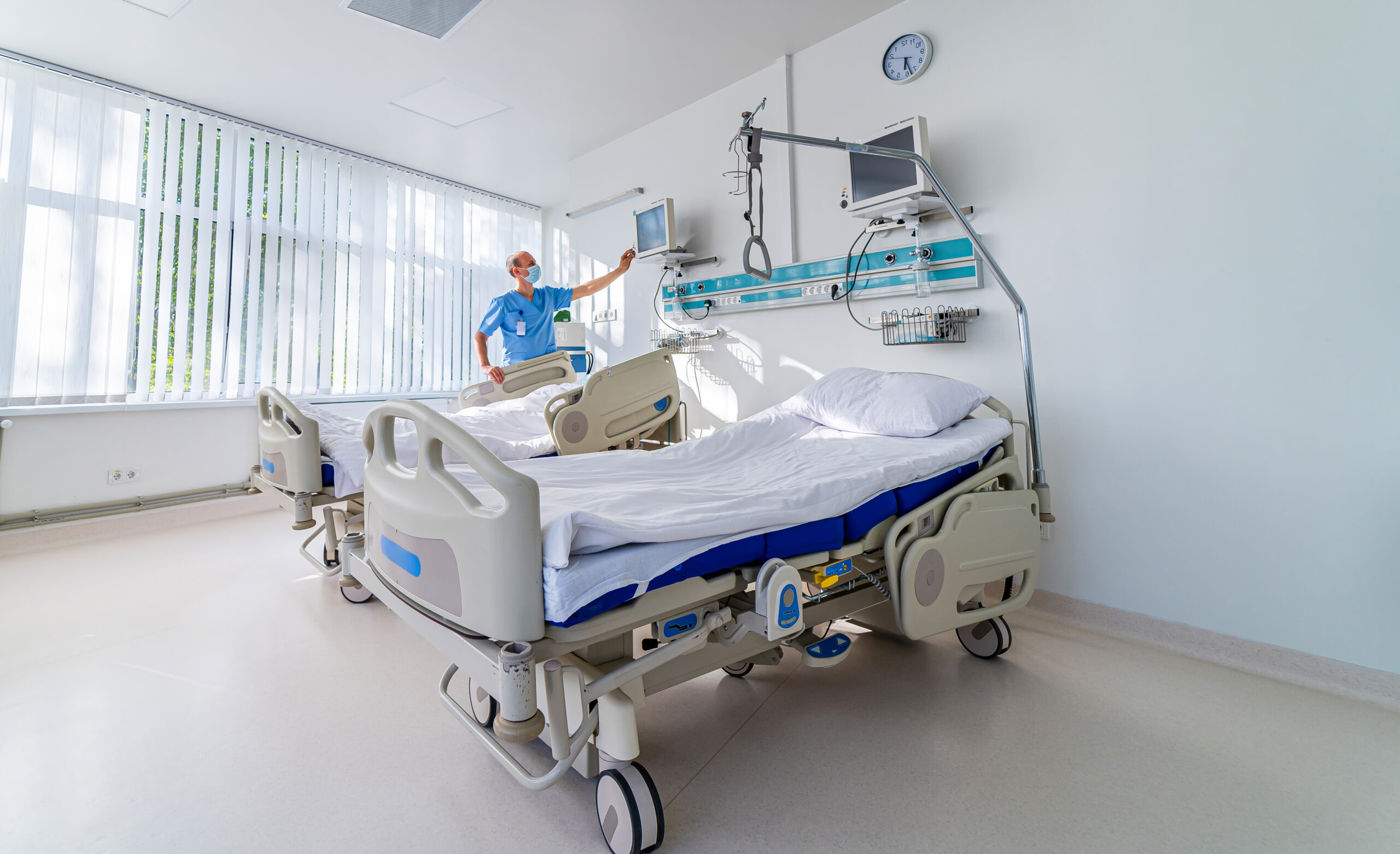 The Department of Gastroenterology is led by the best Gastroenterologists in  Tamil Nadu, providing comprehensive care for all gastrointestinal and liver disorders.
Trained medical and surgical gastroenterologists holistically treat a wide range of gastro and liver disorders including ulcers, constipation, acid reflux, gastroesophageal reflux, oesophageal cancer, blenching, bloating, indigestion, diarrhoea, gastrointestinal bleeding, haemorrhoids, Hernias – Ventral, Inguinal & Incisional hernia, irritable bowel syndrome, Inflammatory bowel disease, fatty liver, gallbladder stones, pancreatitis, alcoholic liver disease, cholestatic liver diseases, liver cirrhosis, liver failure, hepatitis, liver cancer, colon cancer, pancreatic cancer, stomach cancer, anorectal conditions, and other conditions of the biliary system.
The Gastroenterology specialists at Dhanalakshmi Srinivasan  Hospital have the expertise to handle the most challenging and complex surgical cases with a top-notch degree of skill, expertise, and dexterity. They offer treatment for both benign and malignant conditions of the liver, gallbladder, stomach and bile ducts.
Dhanalakshmi Srinivasan  Hospital is considered among the best gastroenterology hospital in Tamil Nadu today because of its 360-degree care and advanced treatment options.
Sophisticated endoscopes for high-resolution imaging

Scope sterilizing equipment

High-end cameras and monitors.

Latest Harmonic Scalpal
State-of-the-art Endoscopy and Colonoscopy Suit

Advanced Diagnostic laboratory with high-end visualization systems

Outpatient services

Specialized procedures
DIAGNOSTIC AND THERAPEUTIC PROCEDURES


Diagnostic Endoscopy

Therapeutic Endoscopy

Endoscopic Ultrasound

Diagnostic and therapeutic endosonography

Diagnostic and therapeutic Enteroscopy

Esophageal motility

Colonoscopy

Endoscopic retrograde cholangiopancreatography (ERCP)

Sigmoidoscopy
SOME OF THE SURGICAL GASTROINTESTINAL PROCEDURES PERFORMED IN THE GASTROENTEROLOGY DEPARTMENT INCLUDE:


Open and laparoscopic hernia repair

Hepatopancreatobiliary surgery

Radiofrequency Ablation

Liver Resection

Chemoembolization

Haemostasis for gastrointestinal bleeding

Endoscopic mucosal resection

Colorectal surgery

Surgeries for benign and cancerous conditions of the liver

Radical cholecystectomy for bile duct and gallbladder cancer

Laparoscopic cholecystectomy for gallbladder stones

Resections for neuroendocrine and pancreatic cancers

Liver Transplantation
Copyright 2022 Dhanalakshmi Srinivasan Medical College And Hospital