PAEDIATRIC OTOLARYNGOLOGY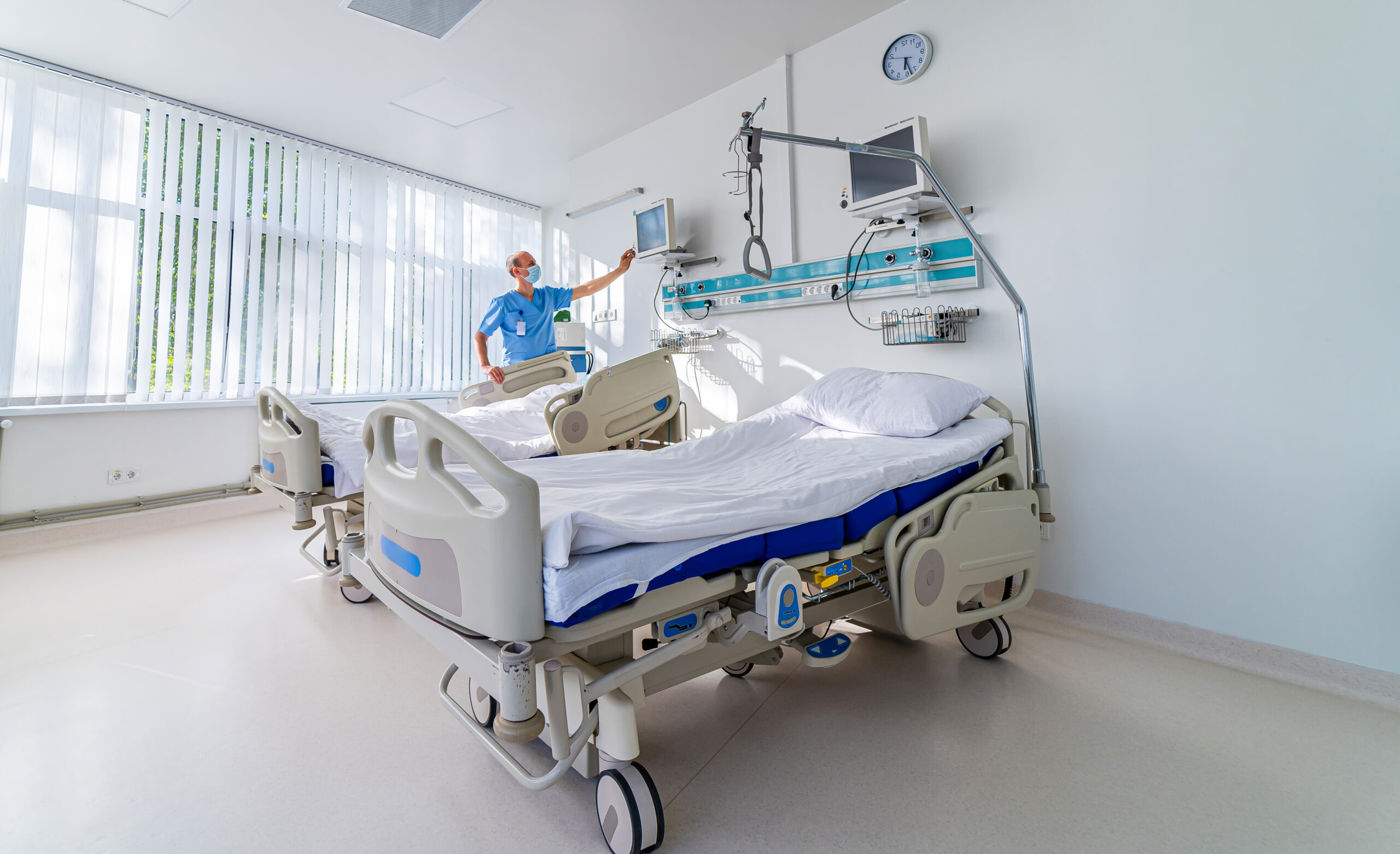 PAEDIATRIC OTOLARYNGOLOGY
A MULTIDISCIPLINARY APPROACH IS EMBRACED TO TREAT children with ear, nose and throat problems. Paediatric ENT specialists work in sync with nurses, audiologists and speech therapists to treat simple disorders like ear, tonsil and sinus infections, snoring and obstructive sleep apnoea and also the most complex ones like congenital hearing loss and severe airway problems.
The voice box or larynx is located in the neck region. The vocal cords present in it produces sound or voice of an individual. Some of the common reasons that cause disorders of the vocal cord are vocal abuse such as overuse of voice to sing, talk, smoke, cough, scream, etc. If symptoms like change in voice persist longer than two weeks, then you should immediately consult a doctor. In some cases, hoarseness of voice indicates laryngeal cancer.
ENT surgeons diagnose and treat a broad range of vocal cord disorders including vocal polyps, vocal nodules, laryngitis, laryngeal papillomatosis, contact ulcers and vocal cord paralysis.
Depending on the patient's condition, extent and the type of problem, a specific treatment plan is prepared and implemented by the ENT team at Dhanalakshmi Srinivasan Hospital. Treatment may include avoiding activities that may trigger the vocal cord disorder.
Copyright 2022 Dhanalakshmi Srinivasan Medical College And Hospital