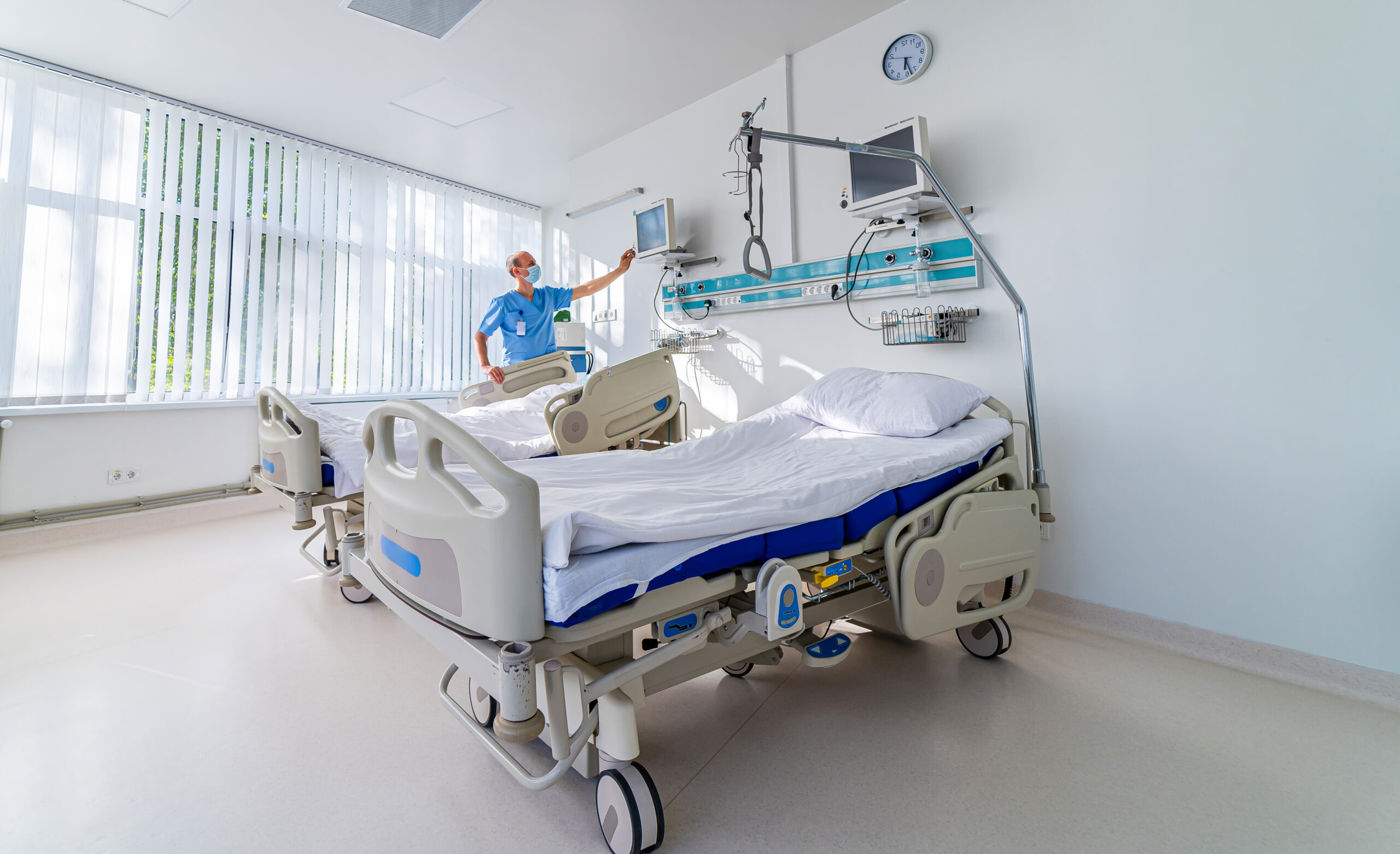 The comprehensive paediatrics Department at Dhanalakshmi Srinivasan Hospitals offers responsive, safe and highest level of care for almost all health conditions of children. Our Paediatricians provide compassionate care to neonates, infants, toddlers, and children of any age group for a wide range of diseases and disorders including congenital and hereditary disorders. Holistic treatment is provided for any kind of health issue of a child paying close attention to the emotional, physical & developmental needs of the child. We have a multidisciplinary team of experienced and trained neonatologists, pediatricians, paediatric intensivists. psychologist and paediatric surgeons to deal effectively with intricate health issues of the children.
The paediatric unit has child-friendly ambience, good infrastructure and top-notch facilities. For young children our treatment approach is robust – it is not limited only to cure illness it encompasses whole child – our talented pediatricians believe that providing the best care at the right time in the right place will give tremendous results.
We follow a triage system of Zones and adopt it in emergencies. Patients are categorized into RED ZONE, GREEN ZONE AND YELLOW ZONE based on decreasing order of severity of illness and emergency care needed. The department has distinct patient care units to take care of patients who needs responsive care immediately. Each unit is devoted to resuscitation, trauma, decontamination, general medicine care, obstetric care, paediatric care where patients get admitted and receive treatment. All beds in the emergency unit are well-equipped with suction apparatus, oxygen delivery system and electronic monitoring systems.
The services of our laboratory and diagnostic units are available to the emergency department. Radiology, cardiology and neurology labs services are available to the ER department round the clock.
Newborn screening programs

Paediatric emergency transport services

Paediatric emergency services

Paediatric critical care services

State-of-the-art Neonatal Intensive Care Units (NICU)

Multidisciplinary, collaborative and compassionate care

Experienced team of paediatricians, neonatologists and intensivists

Paediatric Intensive Care Units with life-support systems

Paediatric ventilators

Intensive care units are well-equipped with robust technology and healthcare systems

Paediatric Heart Centre

Paediatric Orthopaedic Centre

Pre and post-operative care for paediatric surgical cases

Children physiotherapy and rehabilitation services

Nutritional counselling

Ophthalmic and dental health check-ups

Laboratory services – pathology, biochemistry and microbiology

Ultramodern technology – MRI, CT, Ultrasound
Copyright 2022 Dhanalakshmi Srinivasan Medical College And Hospital