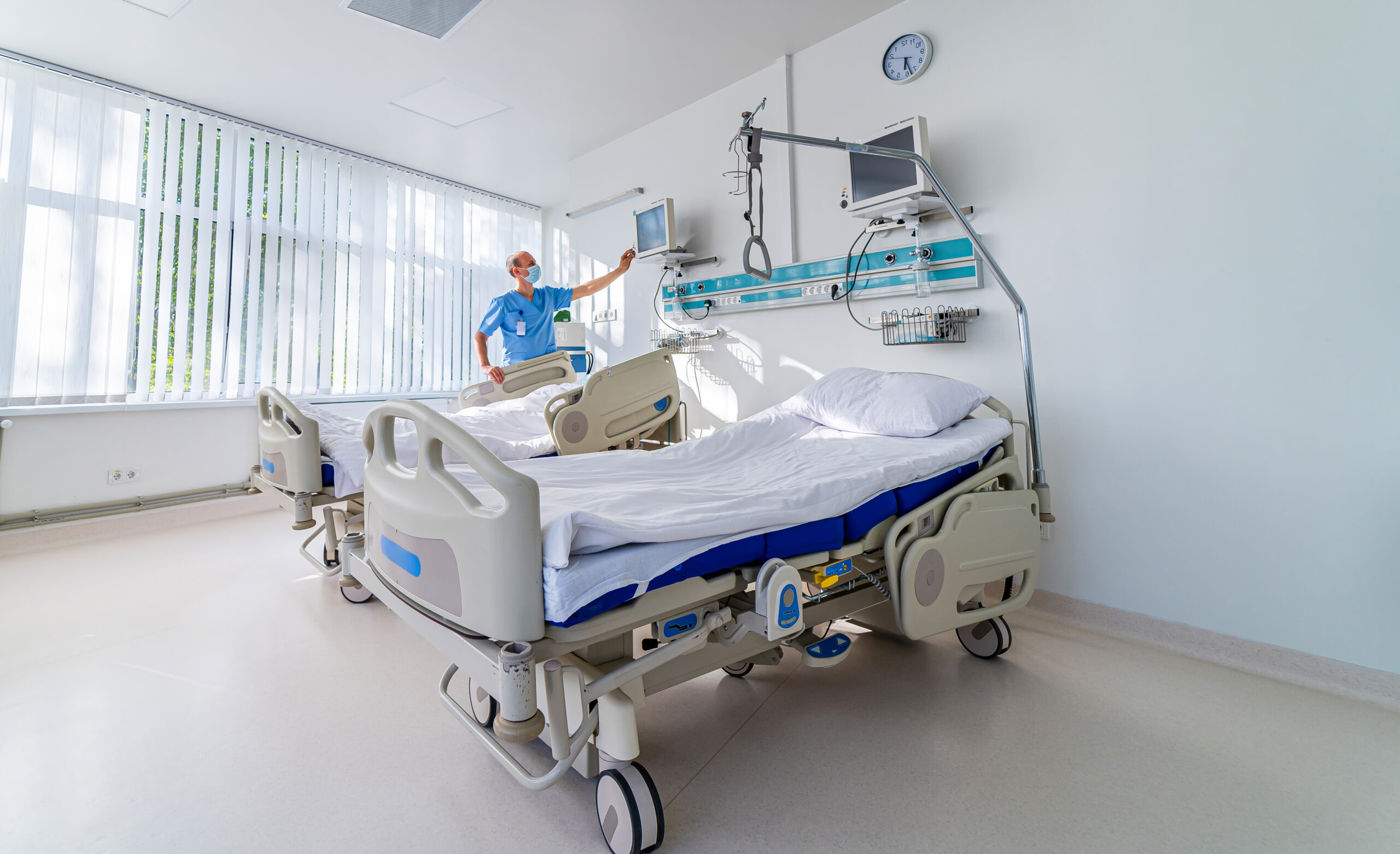 The Department of Anaesthesia at Dhanalakshmi Srinivasan Hospitals offers anaesthesia services for all procedures requiring anaesthesia, elective surgeries and also for emergency care. Anaesthesia Department has experienced and skilled anaesthesiologists with hands-on experience in providing anaesthesia services to different sub-specialities of anaesthesia including neuro, cardiac, paediatric, obstetric and day care. Anaesthesia services are offered round the clock.
Well-equipped Anaesthesia Department with world-class care at Dhanalakshmi Srinivasan Hospital also provide anaesthesia services for oncology, endoscopic surgery, minimal access surgery, urologic surgery, organ transplant, dental, ENT, and cosmetic and other allied surgical specialities. Anaesthesia services are extended to obstetric suits for painless deliveries.

The department has more than 20 Qualified and experienced consultants providing quality anaesthesia services round the clock. In addition, three anaesthesiologist residents on the campus offer after hours care.
Our anaesthesiologists offer compassionate care to patients by taking pride of being preoperative physicians. They are with the patients to provide pleasant and comfortable atmosphere to the patients – and are determined to provide care throughout patients' journey that begins from admission and ends at the discharge.
All the anaesthesiologists are encouraged to participate in national and international workshops to keep their skills and knowledge up to date with the aim of delivering the best and safest services to the patients.
 

Operation theatres with latest anaesthesia work stations and monitoring systems

 

Fully equipped post-anaesthesia care unit

  

Anaesthesiology Department offers anaesthesia services to CT, MRI, ICU, Emergency rooms and Radiotherapy units.

 

Anaesthesia monitoring and support for preoperative cases

Continuous monitoring support for post-operative cases
Anaesthesia services for labour rooms (Obstetric units)

Anaesthesia services for emergency surgeries

Round-the-clock anaesthesia services

Anaesthesia for elective surgeries

Monitored anaesthesia care in the cardiac catheterization laboratories

Postoperative care in Cardiothoracic and Surgical Intensive Care Units.

Anaesthesia for out-of-theatre locations like Endoscopy Suite and MRI/CT scans.
Copyright 2022 Dhanalakshmi Srinivasan Medical College And Hospital