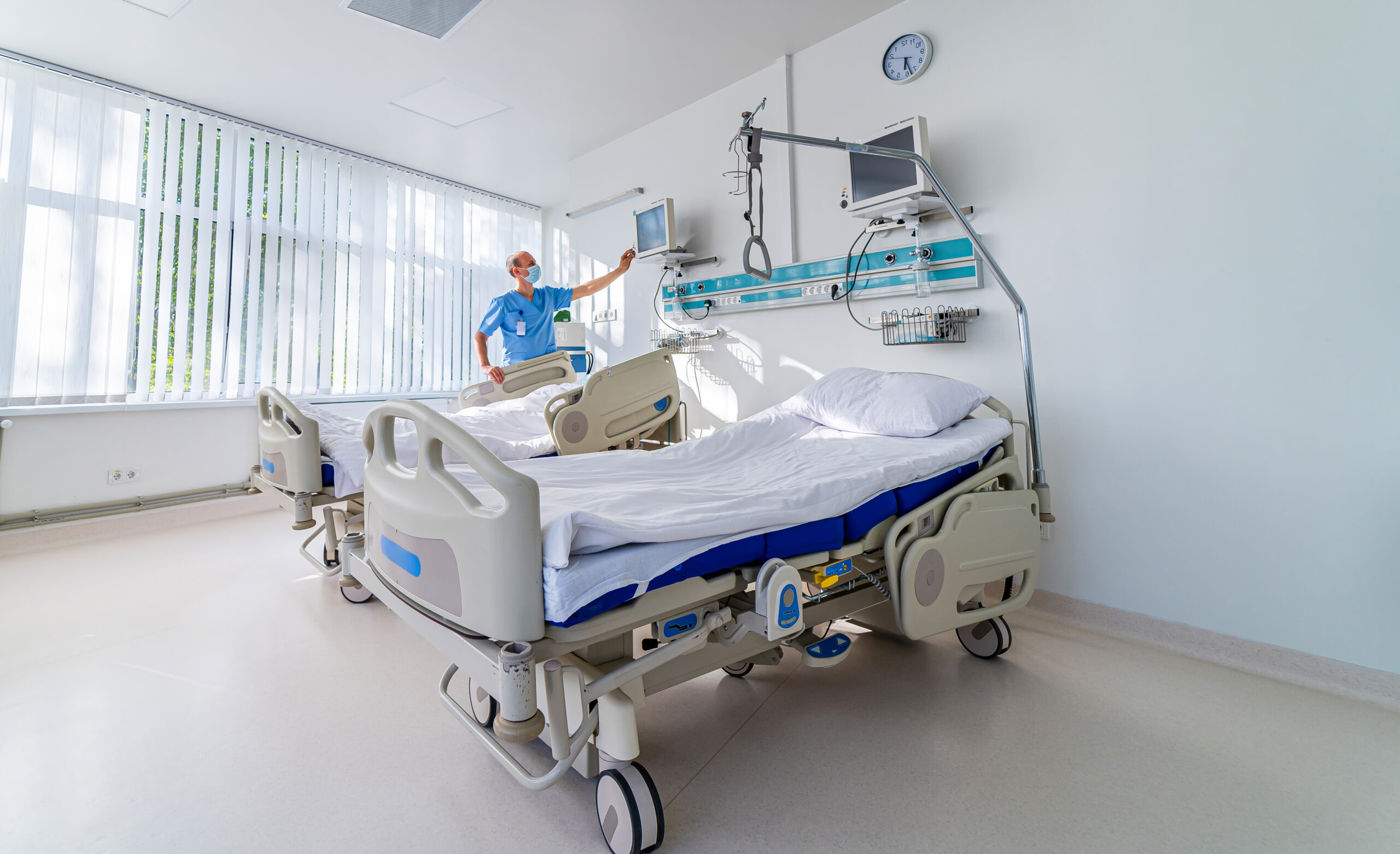 Critical care is provided to patients who need immediate care for their life-threatening health conditions – chronic illnesses, life-threatening trauma, accidental injuries, burn injuries, and other emergency situations like organ failure, respiratory failure, neurological emergencies, liver disorders and failures, sepsis, overdose and poisoning, Asthma and COPD, multisystem trauma, complications arising out of pregnancy and tropical diseases.
Critical Care Unit (CCU) at Dhanalakshmi Srinivasan Hospitals has an array of specialized and sophisticated Intensive Care Units to provide responsive care for critically ill patients. The patient's condition is constantly monitored in these specialized intensive care units. The unit also has quick access to laboratory, diagnostic and radiology departments for ensuring 24/7 availability of these services at the disposal of patients. Our CCU's adhere to universally accepted safety norms and a strong audit culture to make critical care safe for the patients.
Round the clock care is offered to the patients by experienced and trained critical care specialists, critical care nurses, pulmonologists, respiratory therapists, clinical pharmacists, respiratory care technicians, and support staff. Our specialists use sophisticated diagnostic, monitoring and therapeutic technology with an aim to revive and restore organ system functioning and overall condition of the patient and to treat the patient's underlying illness or injury diligently.
Sophisticated Life Support Systems

Intensive Monitoring Systems

Respiratory Support Systems

High-end Ventilators

Dialysis Unit

Advanced equipment for cardiac and neurotrauma patients
High-end Intensive Care Units

Neonatal Intensive Care Units (NICU)

Intensive Cardiac Care Units

All ICU's are equipped with robust monitoring systems

High Dependency Units (HDU's)

Experienced Critical Care outreach Team

Advanced technology to ensure patient safety

Board-certified specialists and seasoned critical care nurses

Isolation rooms for immune-compromised patients

Post-intensive care services

Rehabilitation services – Physical and occupational therapists
Copyright 2022 Dhanalakshmi Srinivasan Medical College And Hospital