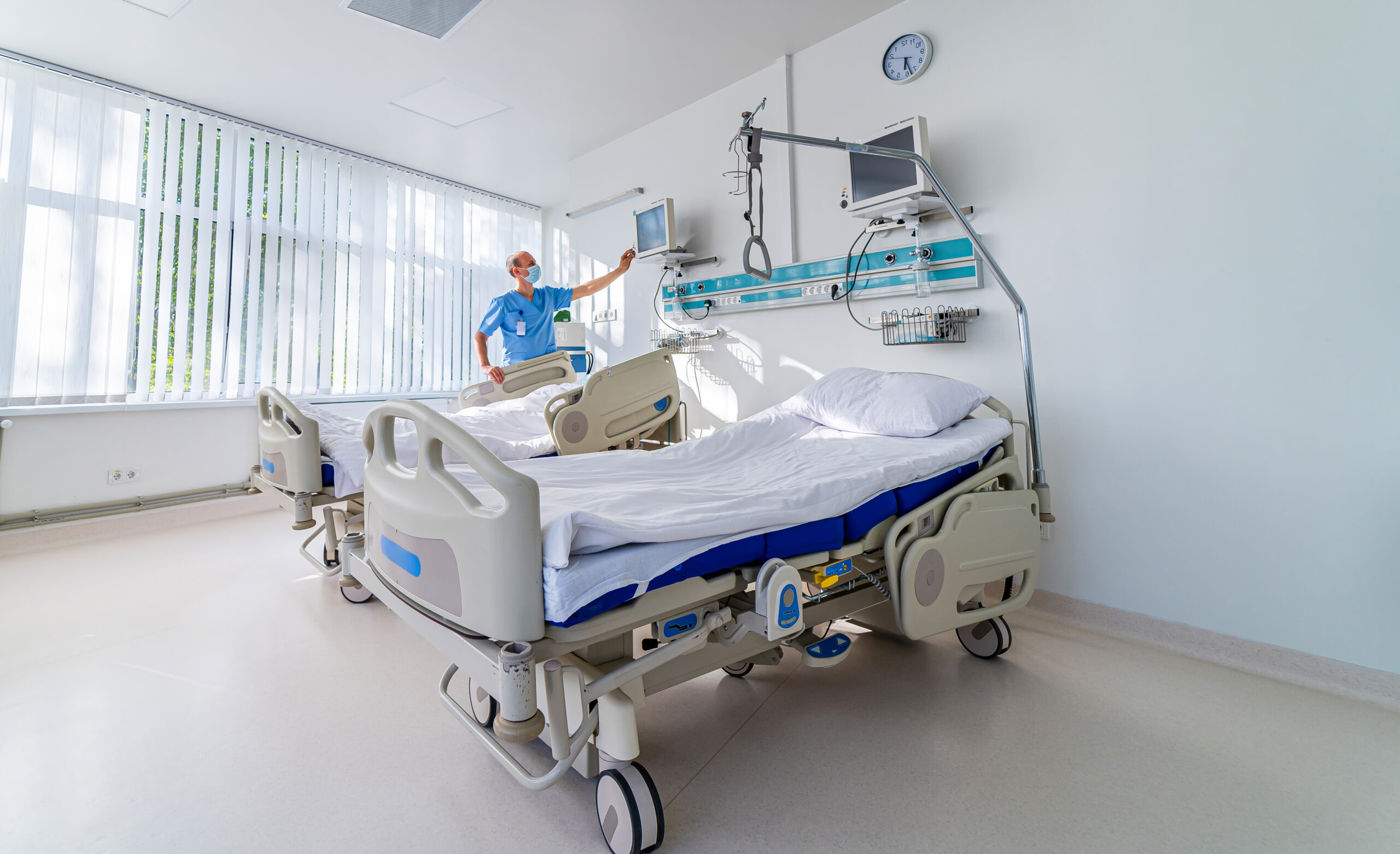 The Dhanalakshmi Srinivasan Hospital , Department of Psychiatry and Behavioural Sciences deals with a broad range of psychiatric problems ranging from stress, anxiety, bereavement, sleep disorders, insomnia, personality disorders, relationship problems and depression to severe and enduring illnesses like Schizophrenia, bipolar illness and many more such conditions. Our Department of Psychiatric and Behavioural Sciences is committed to offering treatments for psychiatric conditions by encompassing all procedures standard in psychiatric practice.
Psychiatric problems and health issues have major impact on life. People from different walks of life at some point in their life may experience mental health issues. Our psychiatrists have experience of working in some of the reputed national and international institutes and managing a broad spectrum of psychiatric conditions. They incorporate their skills, knowledge and expertise in evaluating and managing psychiatric problems. Our Psychiatry department provide its services to all age group people – ranging from children, teenagers, adolescents, men, women to the elderly people.
The mission of our department is to pay the way for transformational change and social good. Our consultants, psychiatrists, psychologists, faculties and therapists are very passionate about their service because they believe that they are contributing significantly to humanity by improving the health and lessening the burdens of thousands of mentally ill patients.
We envision a better world – wherein our children, adults and elders live each day with mental peace, harmony and enrichment. Our experts with hands-on experience in dealing with the most challenging and intriguing cases – consult, counsel and provide psychotherapy to our patients to strengthen them and make them tough to face life's inevitable challenges. Our aim is to create a path for a better future.
Conditions We Treat
Our psychiatrists treat many conditions including but not restricted to the following:
Stress

Anxiety

Relationship problems

Sleep Disorders & Insomnia

Personality disorders

Borderline personality disorder

Post-traumatic stress disorder (PTSD)

Depression

Bipolar disorder

Perinatal mood and anxiety

Panic disorder

Impulse control disorders

Family problems

Eating disorders

Schizophrenia

Obsessive compulsive disorders

Schizo-affective disorders

Alcohol and drug dependence

Smoking cessation

Attention-deficit hyperactivity disorder

Women's mental health: post-partum depression, post-partum psychosis, premenstrual dysmorphic disorder
CHILD & ADOLESCENT PSYCHIATRY
Eating Disorders

Attachment problems

Sibling rivalry

Mood Disorders in Children

Oppositional defiant disorder

Behavioural issues

Exam/relationship stress

Developmental Disorders like Autism and ADHD-attention deficit hyperactivity disorder
We do assessment, consultation and Diagnosis and provide treatment incorporating all aspects of standard psychiatric practices.
Medication therapy

Counselling

Relationship Counselling

Motivational interviewing

Cognitive Behavioural Therapy (CBT)

Psychotherapy

Dialectical behaviour therapy

Transcranial Magnetic Stimulation (TMS)
Copyright 2022 Dhanalakshmi Srinivasan Medical College And Hospital