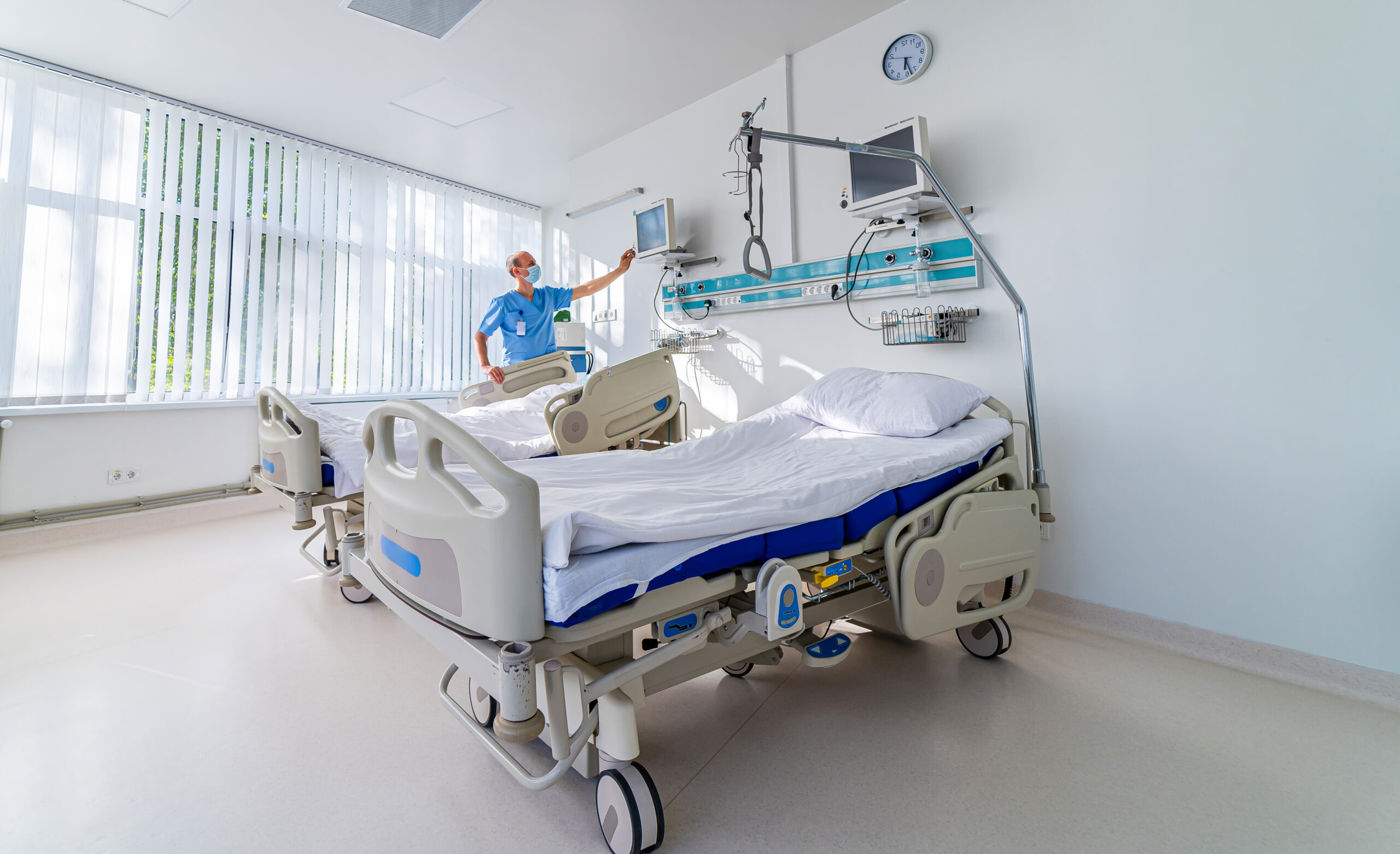 DHANALAKSHMI SRINIVASAN HOSPITALS  multidisciplinary team of the best obstetricians in PERAMBALUR AND TIRUCHIRAPALLI and excellent facilities makes it the best women and child care centre in PERAMBALUR. Our specialists have the expertise to handle any emergency and high-risk pregnancies. The foetus is usually electronically monitored throughout the labour. We offer family-centered care with well-furnished recovery areas and private rooms all in one place.
DHANALAKSHMI SRINIVASAN HOSPITALS  PROVIDES FREE DELIVERY SERVICES  WITH  state-of-the-art facilities (equipped to handle any emergencies) offers the much-needed support and care. 
FACILITIES
Prenatal and Pregnancy care

Experienced labour and supportive staff

Rooming in facility

Trained and skilled obstetricians

Low nurse to patient ratio

Blood bank

All labour rooms and birth centres are well-equipped

Neonatal Emergency Care

Neonatal Intensive Care Units

Family planning counselling

Diet counselling

Pain management centre
WOMENS HEALTH CHECK UP
Breast cancer screening

Cervical cancer screening

Routine women's check-up

Gynaecological health check-up
We offer treatments for heavy bleeding, painful periods, PMS (premenstrual syndrome), menstrual abnormalities, Fibroids, Polycystic Ovarian Syndrome (PCOS), Infertility, Breast, ovarian, cervical and uterine cancers, urologic disorders, endocrinological disorders and recurrent pregnancy loss. Some of the best gynaecology specialists in Hyderabad attend to these concerns.
Advanced Treatments
Interventional Radiology for Fibroids

Transvaginal Laparoscopy

Removal of fibroids (Laparoscopic myomectomy)

Removal of uterus (Laparoscopic hysterectomy)

Ovarian cysts removal

Treatment for endometriosis

Diagnostic laparoscopy

Hormone Replacement Therapy for Menopausal Women
Technology
Ultrasonography

Anomoly Scan

Mammography Unit
Copyright 2022 Dhanalakshmi Srinivasan Medical College And Hospital