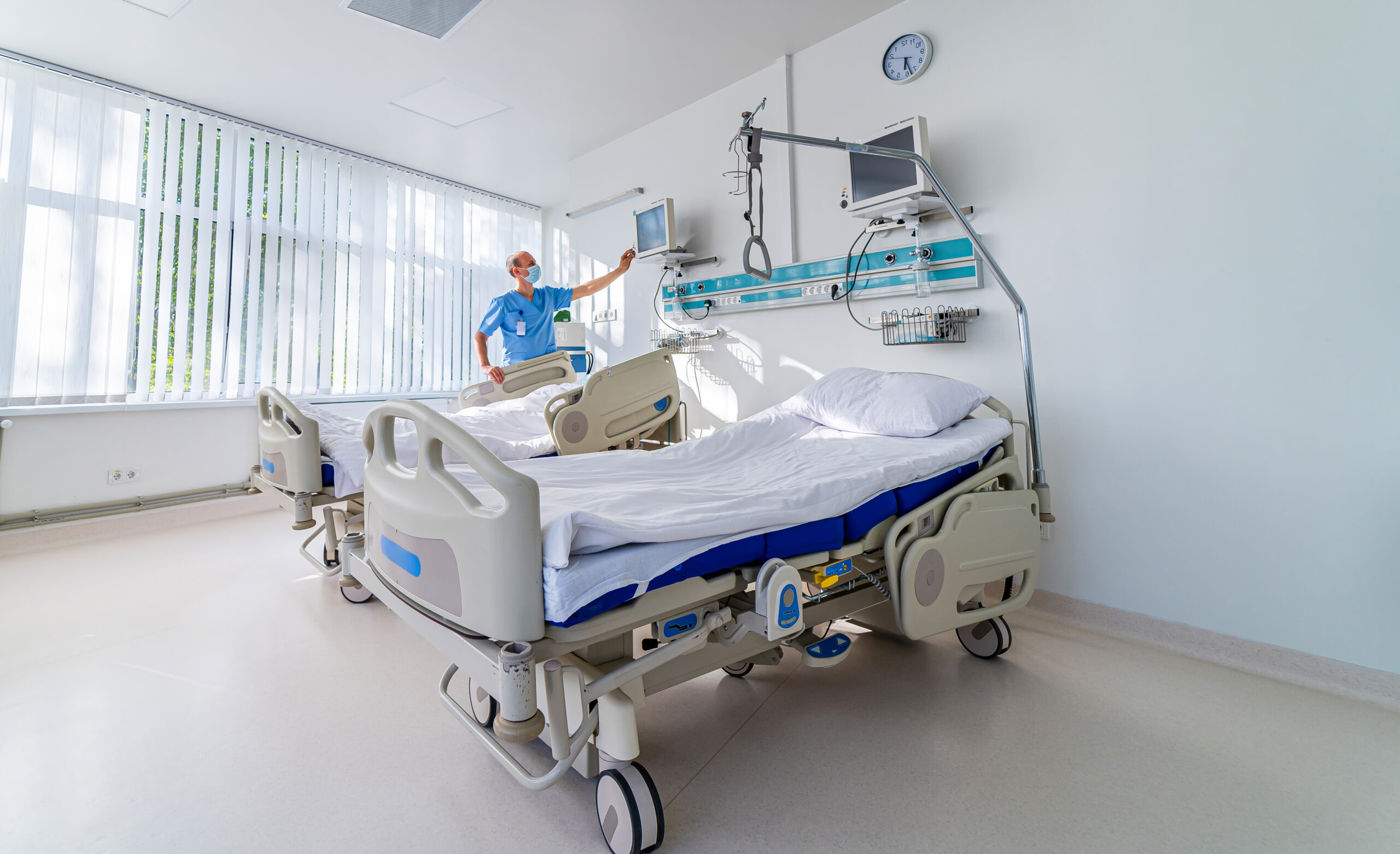 The Department of Dermatology at Dhanalakshmi Srinivasan Hospitals provides a complete range of diagnostic and treatment services for a wide range of skin diseases and disorders including the diseases that affect hair and nails as well. Our Dermatology Centre features modern equipment, sophisticated technology and top-notch cosmetic, medical and surgical care. A team of experts with hands-on experience in using modern investigative, diagnostic and therapeutic techniques and technologies offers quality care. Treatment is offered for a comprehensive range of skin problems ranging from common skin problems like acne, skin allergies, dermatitis to complex skin issues like psoriasis, autoimmune skin diseases and skin cancer.
Senior consultant dermatologists and cosmetic surgeons, skin specialists and experts employ robust diagnostic and treatment procedures and therapies in accordance with latest research for effectively diagnosing and treating a wide range of skin conditions.
Warts, psoriasis, rosacea, mycosis fungoides, acne, acne scars, nail diseases, alopecia, contact allergies, eczema, toxic epidermal necrolysis and Stevens-Johnson syndrome, are the conditions we treat under medical dermatology speciality.We have a specialised dermatopathology unit that offers comprehensive diagnostic services to our dermatologists for a complete range of skin diseases. Dermatopathological services ensures precise and timely diagnosis of skin diseases.
We offer the following treatments:
Acne and acne scars

Vitiligo and related surgeries

Hair fall, dandruff and PRP

Skin rejuvenation program

Skin tags, corn and mole removal

Eczema
The most advanced laser and non-laser cosmetic treatments are available in the Department of Dermatology at Dhanalakshmi Srinivasan Hospitals. Safety and hygiene are accorded the highest priority during the cosmetic treatments.
Dermatologists at Dhanalakshmi Srinivasan Hospitals deal with:
Laser skin resurfacing

Revival of damaged skin

Rejuvenation of Ageing

Laser hair removal (unwanted hair)

Laser tattoo removal

Laser treatment of varicose and spider veins

Laser treatment for rosacea and facial spider veins

Laser treatment for wrinkles, acne scars, age spots

Collagen, BOTOX and other injectable treatments

Anti-ageing procedures (chemical peeling)
Our dermatologists offer phototherapy (use of light for treating skin diseases – UVB and UVA1) to treat itching (Pruritus), Eczema, psoriasis, vitiligo, atopic dermatitis, nephrogenic systemic fibrosis (NSF) and scleroderma. Phototherapy is also used for treating, brown pigmentation and age spots.
SOME OF THE MOST COMMON SKIN PROBLEMS TREATED AT DHANALAKSHMI SRINIVASAN HOSPITALS ARE:
 

Acne

Atopic dermatitis

 

Psoriasis

Bullous Diseases

Molluscum contagiosum

 

Hemangiomas

Herpes simplex
Copyright 2022 Dhanalakshmi Srinivasan Medical College And Hospital