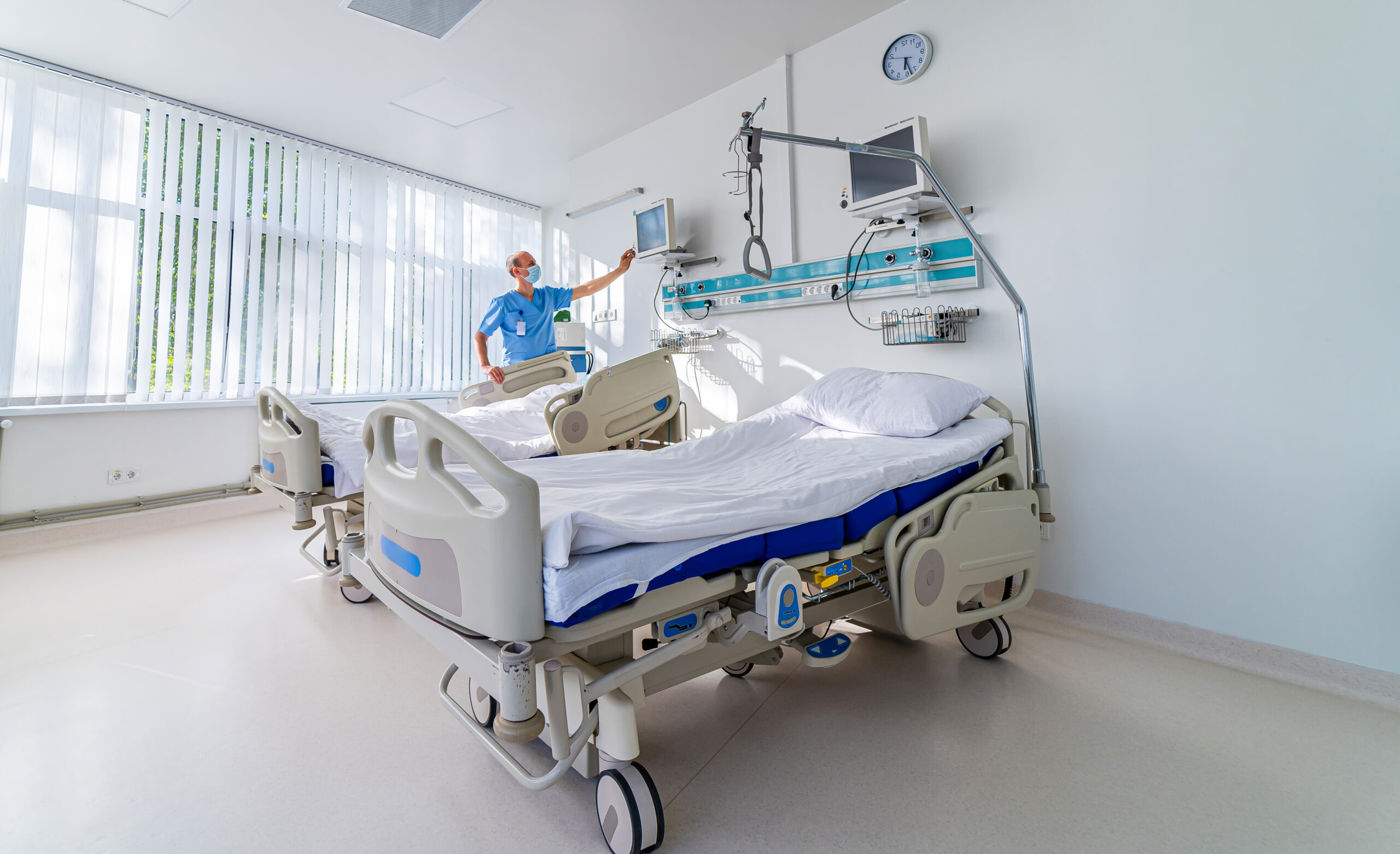 DHANALAKSHmi Srinivasan  Hospitals' General Surgery Department deals with the routine surgical procedures and also provide surgical treatment for a wide range of health conditions including appendicitis (appendectomy), hernias, block dissection of lymph nodes, inguinal hernia, umbilical hernia, abdominal hernia and hernia developing as a complication of previous abdominal surgeries (incisional hernia). Our experienced general and laparoscopic surgeons perform challenging and complicated surgeries to treat life-threatening health conditions of intestines, stomach, liver, abdomen, neck and chest. The general surgery department offer several surgical procedures on a short-term admission basis. Following a day care procedure, the patient can return home the same day after a recovery period.
Breast biopsy

Cholecystectomy

Surgery for benign tumours and cysts

Surgery for female and male breast diseases

Surgery for fibroadenoma of breast

Thyroid surgery (total thyroidectomy)

Head and neck surgery

Surgery for breast tuberculosis and breast abscess

Surgery for infective lesions

Surgeries for pilonidal cyst, fistula in anus, fissures in anus, haemorrhoids, hydrocele and tumours of testes

Breast cancer surgery (mastectomy)
The Department of General Surgery at Dhanalakshmi Srinivasan Hospitals also extent its services for the active management of diabetic foot diseases.
Treatment is offered for the management of diabetic infection of foot

Diabetic foot gangrene treatment

Rehabilitation of diabetic foot patients with palliative care by expert Physiotherapist and rehabilitation team
Copyright 2022 Dhanalakshmi Srinivasan Medical College And Hospital