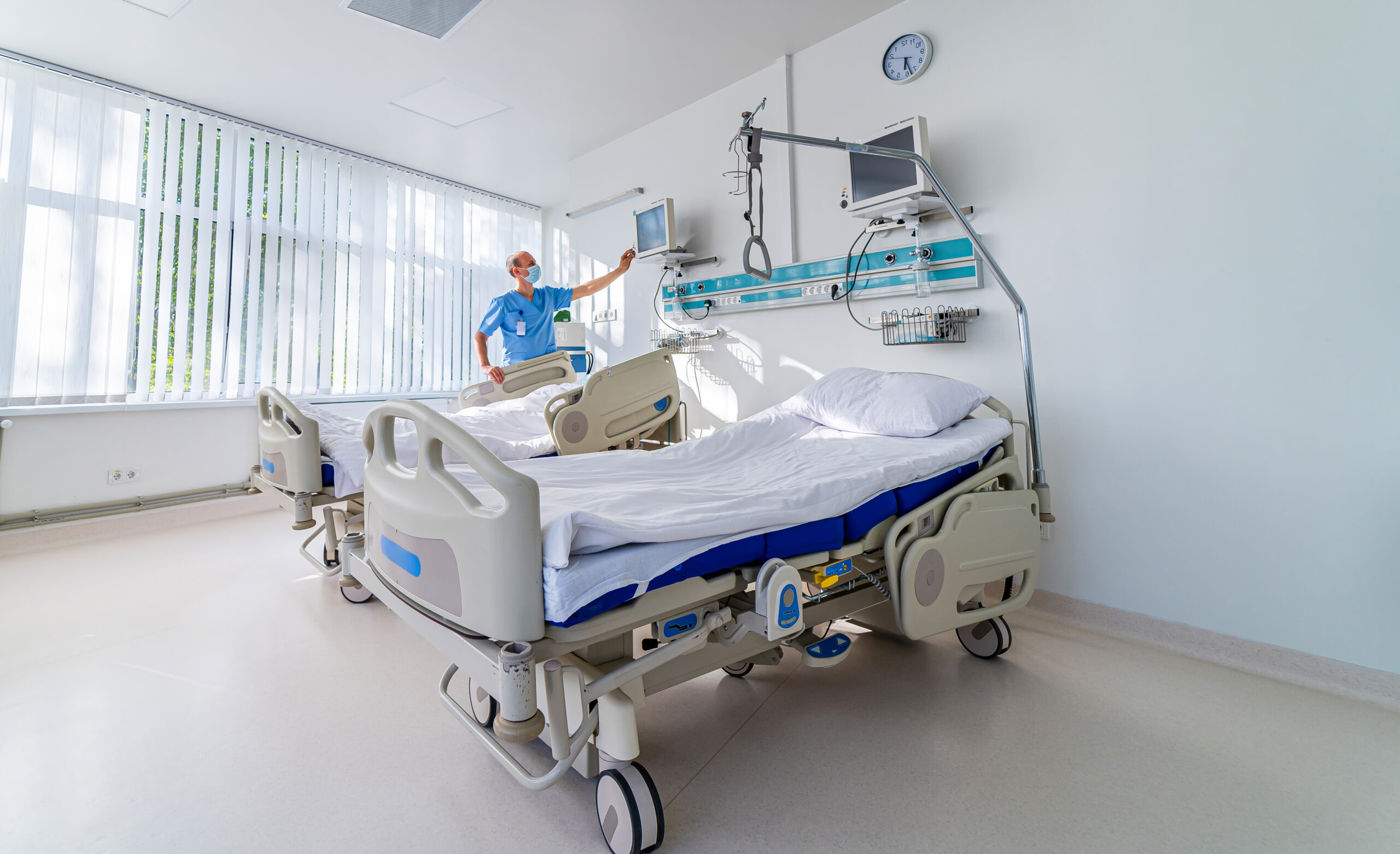 (Head & Neck, Speech and Audiology)
The Department of ENT at Dhanalakshmi Srinivasan Hospitals provides care to a broad spectrum of conditions that affect ear, nose and throat of both adults and children. ENT conditions can range from dizziness, vertigo, ringing in ears, hearing loss, hearing problems, deafness, ear infections, throat infections, sore throat, strep throat, nasal blockages, sinusitis, deviated septum to cancers of mouth, oral cavity, throat, nose and ears. Our ENT department has a team of qualified and trained ENT surgeons, speech therapists, head and neck surgeons and audiologists with hands-on experience in all aspects of otolaryngology. The department has an excellent track record of performing some of the most complicated speech and throat procedures with excellent results.
Our ENT experts have hands-on experience in dealing with all ENT emergencies including severe headaches, blood from throat, nose or ear, balance problems, ear discharge, severe earache, acute ear pain, foreign bodies in throat, ear or nose, and severe breathing difficulty. We also offer hearing, speech and language therapies and rehabilitation services; microvascular and reconstructive surgeries for restoring the appearance and function of ear, nose and face.
Paediatric ENT services include treatment for tonsillitis, breathing problems, ear infections, masses or lesions, adenoids and congenital deformities.
Hearing impairment and ear diseases

Laryngology and voice disorders

Paediatric ENT

Chronic nasal and sinus disorders

Speech-language pathology

Tonsillitis

Sinusitis

Deafness

Disorders of the larynx

Swallowing Difficulty

Breathing difficulty during sleep

Breathing Difficulty

Sleep Apnoea & snoring

Change of Voice

Throat Irritation

Cough, Sore Throat

Thyroid and parathyroid disorders

Problems of head and neck soft tissue masses or lesions

Headaches

Deviated Septum

Rhinology (nose and sinus disorders – including allergies)

Nose Bleeds

Poor Sense of Smell

Blocked Nose

Balance and dizziness issues

Hearing loss

Earache & Ear Discharge

Balance Problems

Ringing in Ears
Microscopic Ear Surgery

Microscopic voice box surgery

Rhinoplasty (to correct the shape of the nose)

Otoplasty (to change the shape of the ears)

Stapedectomy

Voice surgeries

Minimally invasive ENT surgery

Minimally invasive endoscopic sinus surgery

Speech and language therapy

Customised treatments for sleep disorders

Surgery for sleep apnoea

Paediatric Otolaryngology

Surgeries for head and neck cancers

Head & neck surgery
TREATMENTS AND PROCEDURES
Loud snoring is not only a social problem but can also be a symptom of an underlying disease called Obstructive Sleep Apnoea (OSA). In adults, OSA can cause excessive daytime sleepiness, morning headaches, and hypertension and if left untreated can lead to serious problems like heart failure. Patients suffering from these conditions are advised to reduce weight, and in selected cases, the airway is improved.
Cochlear implantations are for the patients suffering from hearing loss, and who are unable to efficiently manage other hearing aids. Implants do not restore normal hearing, and the patients feel that the sound is mechanical. It is only through time and trial that the brain familiarises with the new sound and speech signals and environmental sounds.
Cochlear implants help in:
Lip-reading

Improved perception of environment sounds

Monitoring the volume of one's own voice
ENT Specialists at Dhanalakshmi Srinivasan Hospital's ENT outpatient clinic understand and treat a wide range of hearing, balance and communication disorders. The Cochlear Implant program is a significant initiative towards Dhanalakshmi Srinivasan Hospital 's commitment to helping and restoring hearing in deaf children and adults. A multi-disciplinary team comprising of consultants belonging to various clinical areas – such as otology, audiology, speech pathology and psychology work in unison to make the program a tremendous success.
Dhanalakshmi Srinivasan Hospital Hospitals offer a wide range of diagnostic evaluations for hearing and balance, along with restorative technology and services. The team has the experience of working with the new-borns, children, adults and the elderly people, and customizes services according to the need. Services include:
Hearing tests

New-borns and infants hearing screening

Hearing aid fitting

Assistive listening devices

Cochlear implant services
CHRONIC NASAL AND SINUS DISORDER
e key to effective treatment of chronic nasal and sinus disorders is a precise diagnosis. ENT specialists at Dhanalakshmi Srinivasan  Hospitals deliver exceptional care to patients suffering from complex sinonasal disorders. Depending on the condition of the patient, a combination of medical treatments or sinus and nasal surgery, if required, is employed. The multidisciplinary team includes experts in allergy, radiology, neurology and pulmonology.
Some of the conditions treated at Dhanalakshmi Srinivasan  Hospitals are:
Nasal stuffiness

Recurrent infection

Loss of smell

Chronic sinusitis

Nasal polyps
Copyright 2022 Dhanalakshmi Srinivasan Medical College And Hospital